How the BAGSOLATE was born from a beer...
Hi, we are Corbi, Felix, Robert and Thomas – four former students of the University of Regensburg and the founders of the start-up BAGSOLATE. With BAGSOLATE, we have invented what is probably the most sustainable cooling backpack in the world, but it can do much more than just cool!
In fact, the idea came to us in the evening while drinking a warm beer on the Danube. The annoyance about the warm beer was great and a solution had to come. However, we quickly realized that there was no stylish, let alone sustainable cooler bag on the market. We wanted to change that and with our BAGSOLATE backpack we developed exactly the insulated, sustainable and stylish everyday product we were looking for.
Turning our own idea into reality is what drives us as young founders. We invite you to be part of our shared journey towards a more uncompromising, sustainable world!
Cheers,
Corbi, Felix, Robert & Corbi
Corbinian

Co-Founder & Marketing.
The BAGSOLATE is exactly the product I have always been waiting for. How many times we have had to drink warm beer on the Danube. - An atrocity in Bavaria.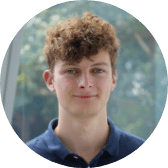 Felix

Co-Founder & SCM/ Finance.
It has always been my dream to develop a product that meets my requirements 100%. Working in the BAGSOLATE team allows me to live this dream every day. In the process, the gray BAGSOLATE has become my constant companion in the office and I don't want to miss it anymore.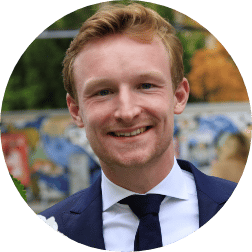 Thomas

Co-Founder & Sales/ HR.
For me, the BAGSOLATE is a real everyday companion! The combination of its unique design and the integrated cooling function, are for me no longer imagine life without. I love to have the backpack with me when it goes to work or I'm out with friends, whether in the mountains or in the English garden, thanks to the integrated and protected laptop bag it can also go directly from work towards nature.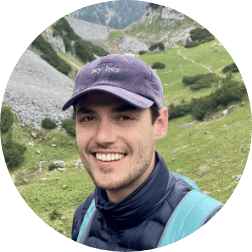 Robert

Co-Founder & Product Development / IT.
At first I didn't think that we would create the most sustainable cooler bag in the world. Until now, the only option was to keep your drinks cold with an insulated plastic bag from the supermarket. Now we have even used recycled plastic and marine plastic for the BAGSOLATE. And we're mighty proud of that! In addition, I can now finally import Bavarian white sausages to the Rhineland, even if the train is late.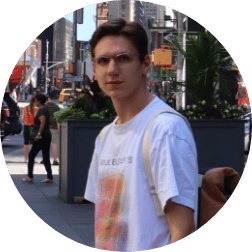 Paul

Head of Sales.
Being able to work on a product that claims to be as sustainable as possible makes me proud every day. The BAGSOLATE makes my life easier in all situations. Whether the laptop has to be protected from the rain when I go to university, or I have to be quick at the checkout and the groceries have to be cooled.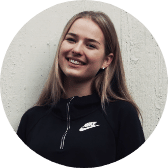 Hannah

Head of Marketing.
I enjoy carrying the message about the BAGSOLATE to the world. No matter where the journey takes me, the BAGSOLATE has never let me down.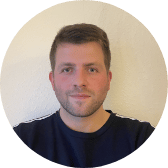 Maurice

Perfomance Manager.
Whether in the mountains or at the lake - the BAGSOLATE is always with you. I would never want to miss the function of the integrated insulating layer. Combined with the most sustainable production possible, it is the perfect product for me and I am incredibly happy to be part of it.
Do you want to help us realize our vision?
You can apply for an internship in all areas at any time!
At BAGSOLATE, we live an AGILE CORPORATE CULTURE, where TEAM, mutual EXCHANGE and the autonomy of each individual are supported and encouraged. With INTEREST, NEED and PASSION we strive to establish the BAGSOLATE product line and contribute our part to a SUSTAINABLE environment.
BAGSOLATE. flexible, individual, dynamic – just like Us.
With a lot of motivation, fun at the common work and especially a lot of passion we work day by day to realize our vision of a sustainable future.
In our team, we treat each other fairly, respectfully and appreciatively. True to the motto "One for all and all for one", we support each other to achieve great things together.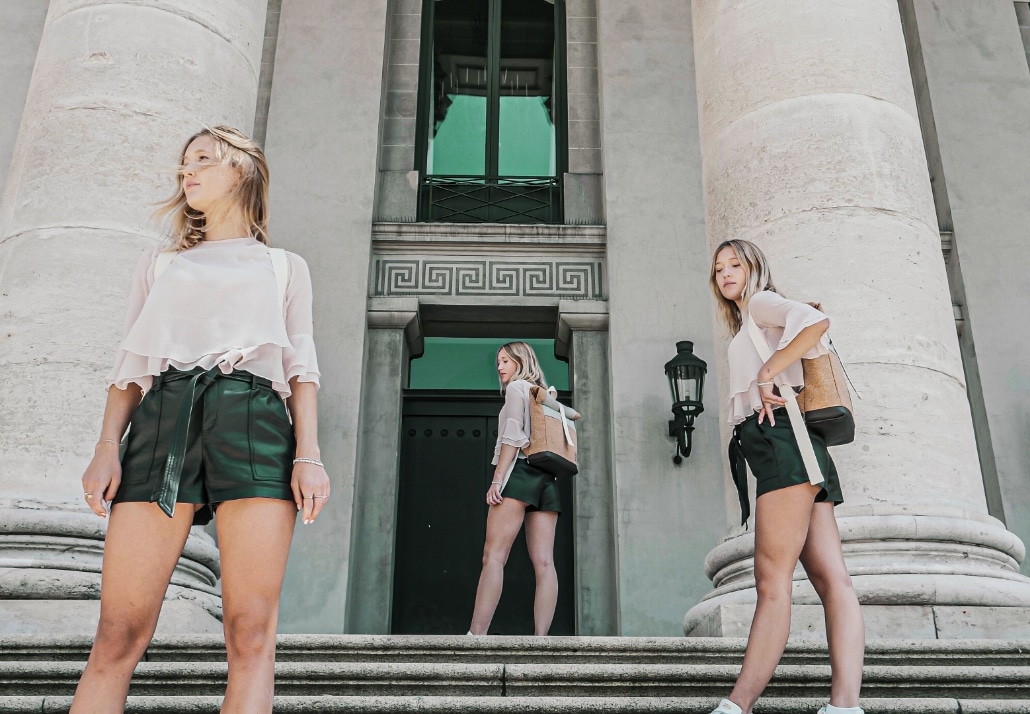 At BAGSOLATE, we are characterized by collegiality and openness to new ideas. In our communication, we always meet at eye level and pursue an active feedback culture in order to continuously develop both as a team and personally.
INITIATIVE & -RESPONSIBILITY.
Our cooperation is characterized by a large scope of action of each individual. We rely on an independent, reliable and responsible way of working of all team members, in which own projects and new ideas are initiated and implemented independently.